Academic & Tutoring Services 
Online & Independent Study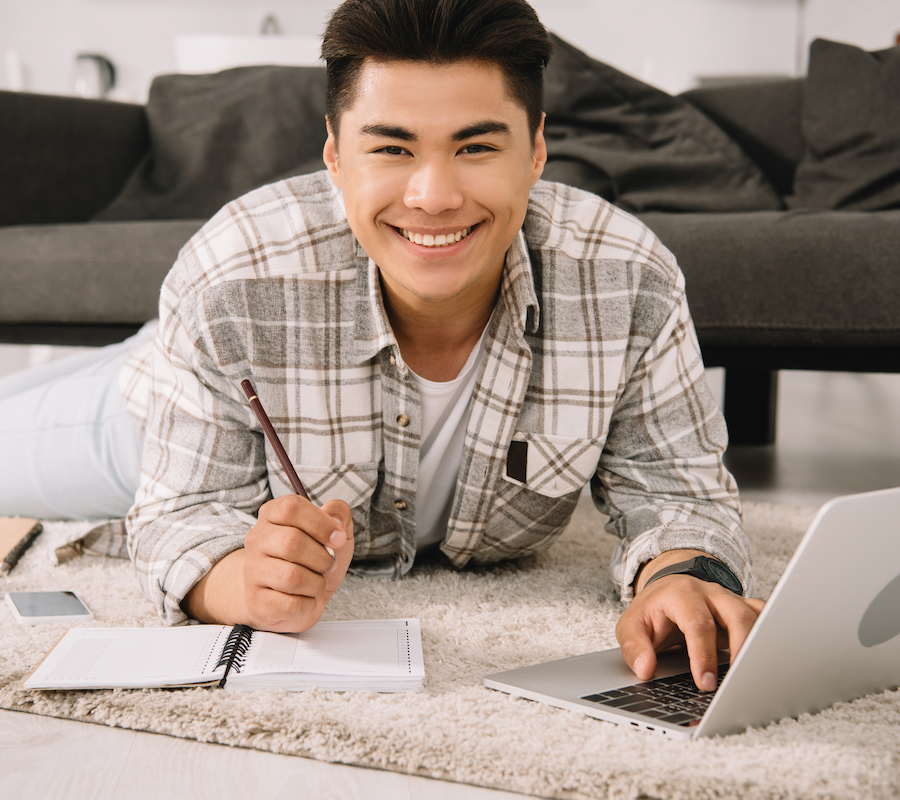 Study programs tailored to your student's needs.
INDIVIDUAL AND SMALL GROUP PLANS AVAILABLE
Students with whom I have worked have been placed at Harvard, the University of California at Berkeley, University of California at Davis and Cal Poly School of Architecture. I have been a reader for the English Advanced Placement Examination and for the 2006 SAT essays. I can help a student to achieve his/her academic goals, but the work is the child's work, and therefore the victory belongs to the child, not to me.
A Wide Range of Single Subjects
 Get professional tutoring services for all types of academic goals: remedial, college prep or advanced placement. I am a credentialed tutor with decades of experience helping all types of individuals learn following subjects:
Language: English, Spanish, Latin, Greek
History: Ancient Western Civilization, Western Civilization, United States History
Math: Algebra I, Geometry, Algebra II, Trigonometry, Pre-calculus, Statistics, Single Variable Calculus, Intermediate College Algebra
Science: Biology, Advanced Placement Biology, General Chemistry, Physics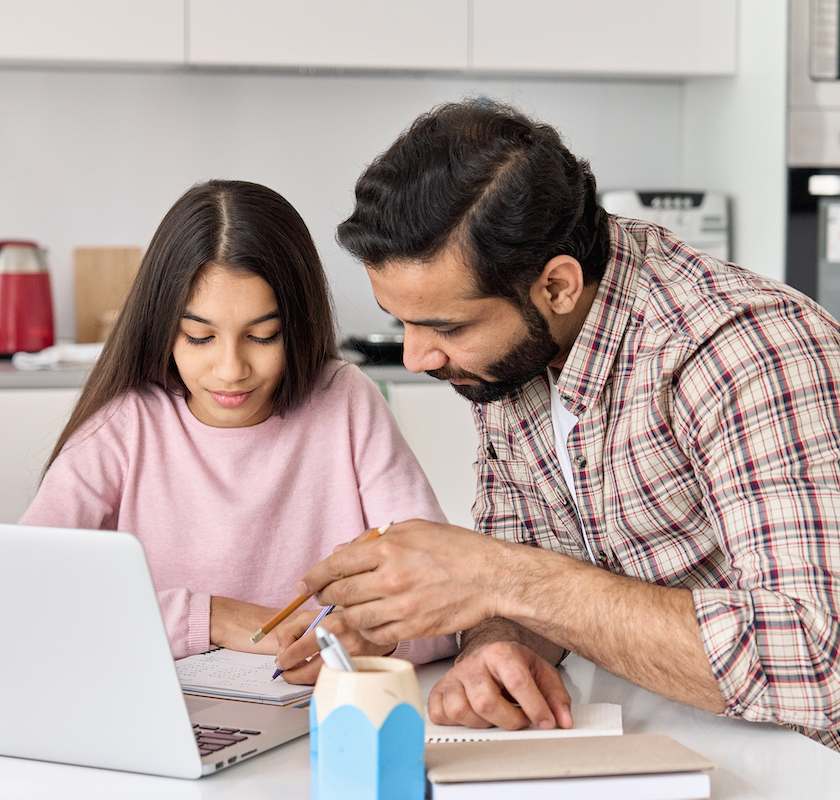 Homework Compliance
I have worked with non-compliant students in order to teach time management and study skills, and to track their homework compliance as well as reinforce the content presented in the classroom. In such situations, it is vital that the student is receptive to receiving help and that parents are receptive to providing appropriate rewards for homework compliance and effort and providing appropriate consequences for non-compliance and a conspicuous lack of effort. I provide information about a student's performance to parents, BUT I NEVER DO DISCIPLINE. ASSIGNMENT OF REWARDS AND CONSEQUENCES IS A PARENTAL RESPONSIBILITY, BUT IS ALSO INTEGRAL TO THE SUCCESS OR FAILURE OF WORK WITH NONCOMPLIANT STUDENTS.
Attached are individually tailored behavior contracts that can be viewed.*
Behavior Contract 2009        Behavior Contract 2005
Special Needs and Child Advocacy
Over the last decade, I have developed a sub-specialty working with children who suffer from ADD/ADHD and other learning disabilities. Dealing with such problems is always difficult and frustrating for the student and for his/her parents. Such students will always need to work harder than their peers, but they need to learn particular compensation techniques in order to maximize the effectiveness of those extra efforts. I can teach such techniques using sensory integration techniques, area staging, organizational and time management templates and many other skills. I have helped many parents navigate the 504/IEP process. A copy of my professional paper on ADD/ADHD is available from rankertutor@att.net upon request. Attached are some ADD/ADHD reference materials that you may find helpful.
Amen Questionnaire      Taylor Suggestions  
Homework Chain & Other Issues     Famous People / ADD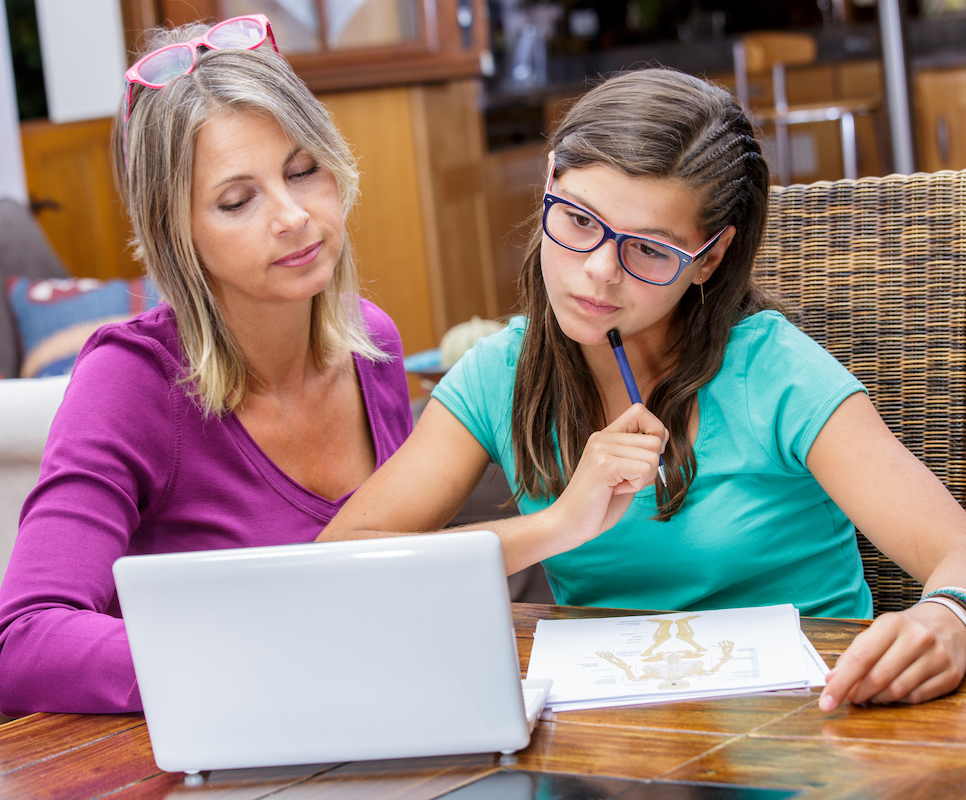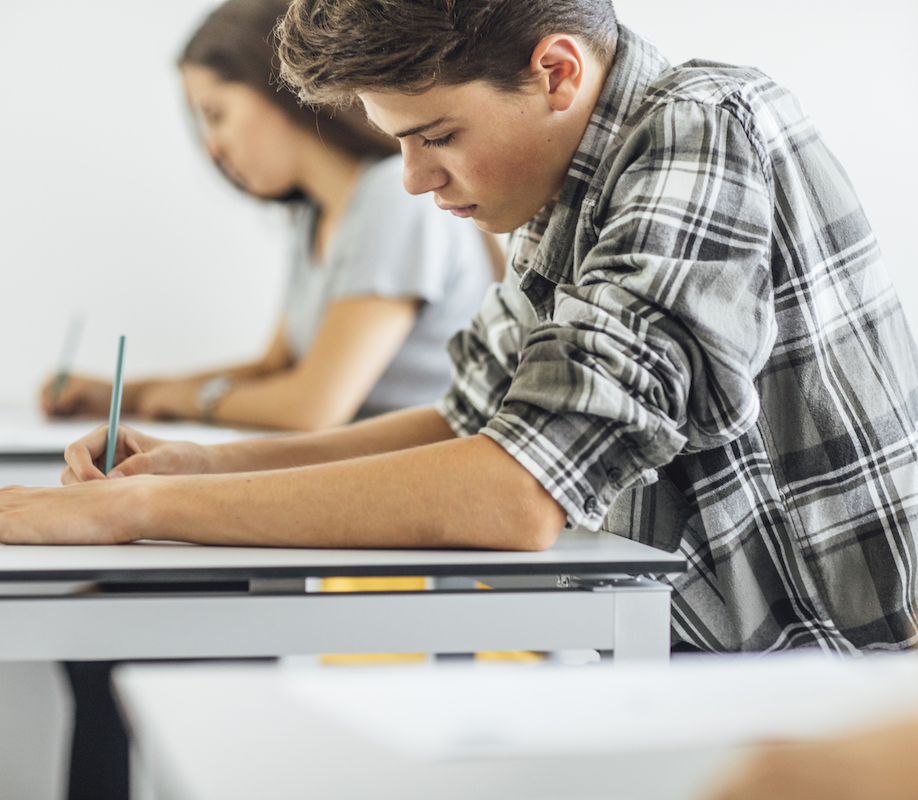 Advanced Placement & University Application
ADVANCED PLACEMENT
Need help cracking that document based question (DBQ)? I can teach you how to formulate a provable thesis from documents, synthesize relevant facts and write that essay within the allotted time.
UNIVERSITY APPLICATION
Preparation for SAT, ACT and other college placement tests: Largely, such tests are not tests that measure a student's ability to do anything other than take that particular test. I can help you decide which tests are appropriate for you students, and teach that student how to crack that test.
Composition of college essays: I use the latest material from FISKE and Stanford Universities designed to help students write an essay that will be noticed by that board admission's officer.
College tuition grant searches: Even in this economy, there is free money available to the serious student. With the use of a grant search program from any major university, a student can be matched with at least 50 grants for which he/she is eligible. All grants, however, are not created equal. I help the student fill out the voluminous paperwork for the initial search, and then cull the resulting grant matches down to a few valuable, renewable grants.
On-line Or Independent Study 
I have facilitated numerous on-line courses for students whose extra-curricular activities prevent them attending school full time, or for students who have failed a course, and are unable to attend summer school because of scheduling conflicts. There are many institutions which provide such accredited on-line High School and College courses.
In California, California State Universities and Community Colleges only accept Brigham Young University online courses. Therefore, it is with these courses that I am familiar. In order to get some students through such courses, it is necessary for the student to have a written schedule (example attached), a study plan, one on one help, and someone to whom the student is accountable who is physically closer than Utah.
I have facilitated BYU courses in algebra I, geometry, algebra II, precalculus, single variable calculus, statistics, Intermediate College Algebra, general science, chemistry, English I-IV, College English, Spanish I-IV, Latin I-II, US History, Modern Western Civilization, Health, Psychology, College Abnormal Psychology and more.
Sample Schedule A
* All individually designed behavior contracts reproduced with permission of the family named in the contract.